Instructions for Using the DBR Training Module
Oops !! We have a component missing.
Javascript: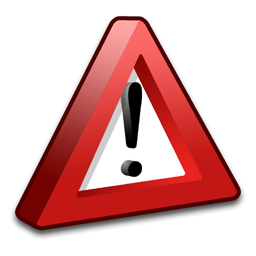 If you need help installing the latest version of Flash, or enabling Javascript in your browser, please contact your local IT support.
Review the following general guidelines:
Please allow enough time to complete the module in one sitting. A couple of reminders:

Prior to starting, make sure that the volume is turned up on your speakers or headphones.
Please print a copy of the DBR Standard Form prior to starting the module. You may find it helpful for reviewing the behavioral definitions that you will be rating.
When the video has stopped playing, click the "Next>>" button to proceed
Do not use the BACK button on your browser. Only proceed forward through the module, as using the BACK button will interrupt the functioning of the module.
If you step away from the module for more than

30 minutes

, you will have to re-start from the beginning. However, if you want to completely re-start, close the browser and open to the home page.